AIDS Awareness Day program Saturday
2/6/2015, 2:50 p.m.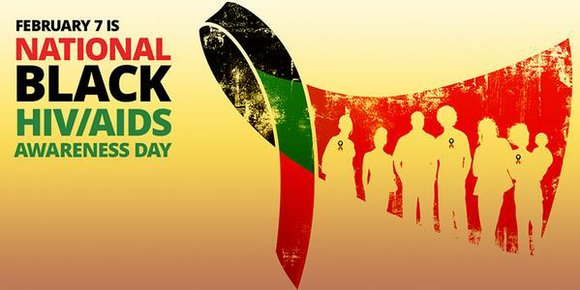 Soul-searching songs, dramatic readings and powerful story- telling will fill 31st Street Baptist Church this weekend.
The event: "The 2nd Annual United Voices: Raising Awareness Through Song & Word" community gathering.
It is designed to commemorate the 15th National Black HIV/ AIDS Awareness Day.
The free presentation is 3 to 5 p.m. Saturday, Feb. 7, at the church at 823 N. 31 St. in Church Hill.
This year's theme: "I Am My Brother's and Sister's Keeper."
Community leaders and other guest speakers will share personal stories of people living with HIV/AIDS. Those storytellers will include City Council member Cynthia I. Newbille, 7th District; Antoinette Essa and Lorenzo Hall of WTVR-6; "Miss Community" Clovia Lawrence of Radio One; the Revs. Micah Jackson of Seventh Street Memorial Baptist Church on North Side and Marlon Haskell of Chicago Avenue Baptist Church on South Side and Dr. Yvette Johnson-Threat of Bon Secours Richmond Health System.
Musical performers are to include The Gospel Gents, Levitical Priests, Trinity Baptist Church, the Rev. Carolyn Mosby and the Metropolitan Community Church Ensemble, Chicago Avenue Baptist Church, First Baptist Church of South Richmond's
Young Adult Choir and Seasoned Praise Dancers of First Union Baptist Church.
The event is being organized by The Renewal Projects, a Richmond nonprofit organization whose mission is to "provide a safe, nurturing, educational environment for high-risk individuals and people living with HIV/AIDS," according to the group's website.
Currently, more than 2,500 individuals in Richmond are living with HIV/AIDS, according to George Jones, a spokesman with the Richmond Health District.
For more information: (804) 353-0060.