Life Church RVA has new home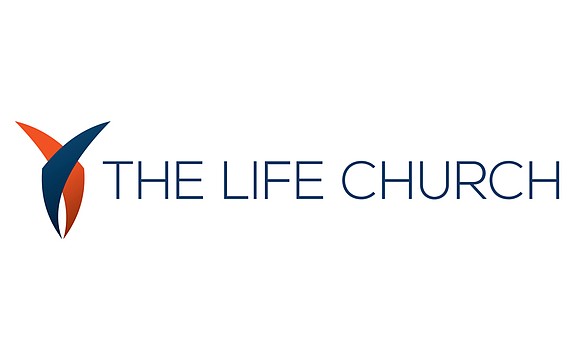 The former home of the bankrupt Southside Baptist Church is the new home of The Life Church RVA.
Led by its founding pastor, Vernon L. Gordon III, The Life Church, which reportedly has 400 to 500 members, moved into the sanctuary at 5515 Bryce Lane in June for a larger space for its growing congregation.
The church is leasing from Chesapeake Holdings KB LLC of Baltimore, which purchased the sanctuary and education building in November 2016 during the liquidation of Southside Baptist's holdings.
Pastor Gordon did not respond to a Free Press request for comment.

According to information on the church's website, Pastor Gordon started the nondenominational church two years ago and previously made its home in rented space at the Richmond Christian Center.
Pastor Gordon, who is from Chesapeake, is a graduate of Virginia Commonwealth University and earned a master's in divinity from Virginia Union University.
Before starting Life Church RVA, he served five years as the youth pastor and worship and arts director at Spring Creek Baptist Church in Moseley and as pastor at the Pace Center United Methodist Campus and Community Ministry at Virginia Commonwealth University.
He is married to Ashley Gordon, a corporate auditor. The couple has two children.