4 bands to host hurricane relief benefit
9/15/2017, 11:53 a.m.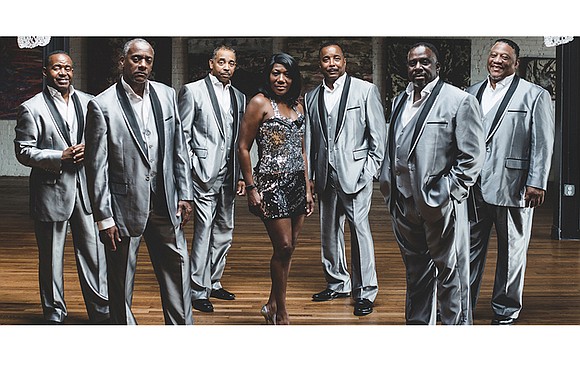 Four Richmond bands will host a musical party this weekend to raise money for hurricane relief, it has been announced.
The benefit concert will be 4 to 8 p.m. Sunday, Sept. 17, at the Westin Hotel, 6603 W. Broad St., according to James Carson, leader of the Trademark band and one of the organizers.
Along with Trademark, the show will feature Julius Pittman and the Revival, Inside Out and En'Novation, Mr. Carson said.
"We're asking for a minimum donation of $10 per person, and all proceeds will be donated to the American Red Cross," he said. "We're grateful the hotel is donating the space and all of the bands are donating their time and talent."
He said his wife, Kathy Carson, lead vocalist for Trademark, came up with the vision for the benefit, and he embraced the idea.
He said he approached James "Petey" Taylor, leader of En'Novation, and things started to fall in place. The other bands soon were enlisted, as was event planner Danette Hodges.
"The devastation from hurricanes Harvey and Irma reminds us of what we went through when Virginia suffered blows from hurricanes Isabel and Gaston," Ms. Hodges said. "We know how long, exhausting and expensive the recovery process was, and now we want to do what we can to help other communities in need."
Details: Ms. Hodges, (804) 212-6656 or hurricane-reliefbenefitconcert@gmail.com.