Florida teen bench presses 355 lbs.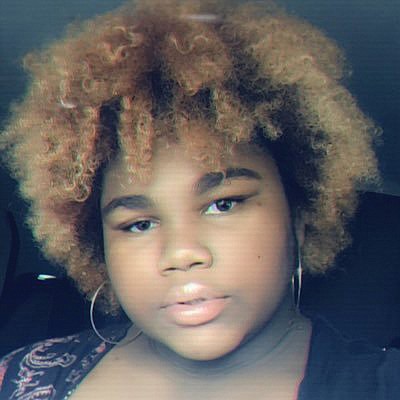 A search for the nation's strongest teenage girl might lead to Union County High School in Lake Butler, Fla.
That's where Mahailya Reeves, a 15-year-old freshman, set a Florida state record on Jan. 26 with a jaw-dropping 355-pound bench press.
In front of a cheering high school audience, Reeves made the lift "raw," meaning without an elastic bench shirt that assists performance.
The powerful athlete also had a slight pause at the bottom of her lift rather than the easier touch-and-go, bounce style.
Videos of her astounding lifts have become internet sensations.