John D. Williams, 90, longtime teacher and coach at Armstrong High School
2/8/2019, 6 a.m.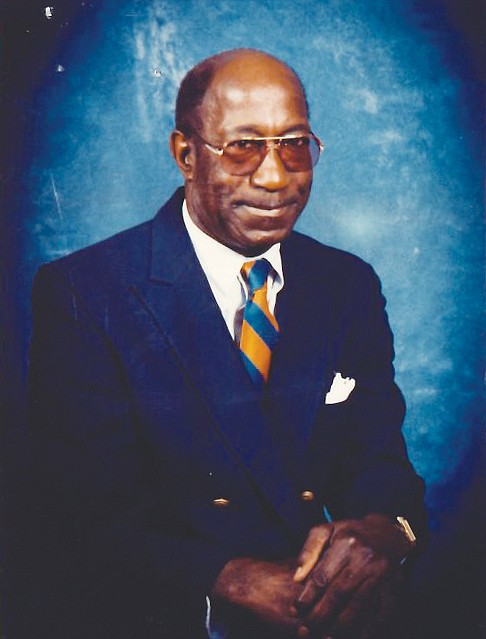 John Davis "John D." Williams, a former teacher, coach and athletic director at Armstrong High School, has died.
"It is fitting in a spiritual way that this former athlete and coach passed away on Super Bowl Sunday," Feb. 3, 2019, said his son, Lyn R. Williams of Alexandria, who said his father succumbed at his home in Hanover County.

Mr. Williams was 90.
His life and contributions will be celebrated at a funeral11 a.m. Saturday, Feb. 9, at New Bridge Baptist Church, 5807 Nine Mile Road in Henrico County. A wake is scheduled for 6 to 8 p.m. Friday, Feb. 8, at Mimms Funeral Home, 1827 Hull St. in South Side.
A Richmond native, Mr. Williams entered coaching after starring in basketball at Armstrong High School, where he played guard for the legendary Coach Max Robinson. He later played basketball at Virginia State University, where he earned All-CIAA honors in 1950 and 1951 while earning his degree.
Lyn Williams said his father initially was hired by Arthur Ashe Sr., father of the late tennis star, to run recreation programs at Battery Park, while his brother, the late Russell Williams, ran programs at Randolph Community Center.
He also taught at Benjamin Graves Junior High, and then with support from Mr. Robinson, was lured to Armstrong, where he taught physical education classes and coached the football and basketball teams.
He later served as athletic director for the school before retiring around 1994, his son said.
Survivors also include another son, Jonathan Williams, and a sister, Maserine Williams, both of Richmond.