Rev. Ellison now part of Sears' staff
8/31/2023, 6 p.m.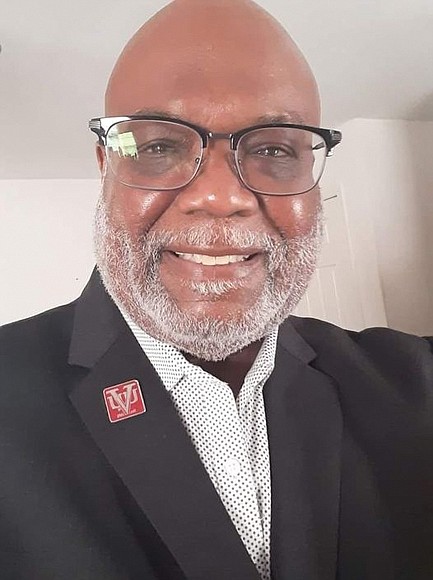 The Rev. Joseph F. "Joe" Ellison Jr. is the new director community engagement for Virginia Lt. Gov. Winsome Sears.
Lt. Gov. Sears named Rev. Ellison to her staff earlier this month to beef up outreach on various issues and initiatives she has been involved with, including business development, youth and gang violence, prisoner re-entry, housing and family and fatherhood initiatives.
Rev. Ellison, former pastor of the Essex Village Ministries in Henrico County, has since served as vice president of the Family Restoration Network and as the Republican Party's Virginia outreach director.
A graduate of the Carolina Theological Bible Institute and Seminary, Rev. Ellison also has served as team chaplain for Virginia Union University's athletic program and as well as for NASCAR drivers and staff during the races in Richmond.