Anniversary celebrations at Richmond Public Library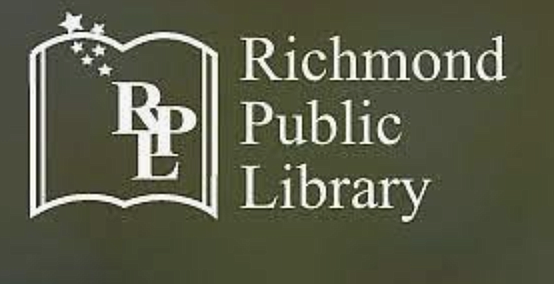 Richmond Public Library will celebrate memory, music and community in honor of the library's 100th anniversary Saturday, Nov. 4.
Starting at 11 a.m., visitors to the Main Library at 101 E. Franklin St. can explore RPL's local history, business and law collections in the newly-established Richmond Room. Staff also will be on hand to answer questions about the artifacts and exhibits on display during the library's Special Collections Open House.
A presentation will highlight RPL's 100-year history, its nine branches and the different services it offers in support of its mission to inform, enrich and empower Richmond's residents.
In return, the library will accept written submissions or brief interviews during the open house from residents who want to share their experiences of the library as part of RPL's Stories and Memories Project.
At 2 p.m., the Commonwealth Concert Opera Unleashed will commemorate the 50th anniversary of the Gellman Room Concerts Series with musical selections that will include pieces from 1923, which is the year the Library Board of Trustees was established, as well as 1973, when the Gellman Room Concert Series began.
Finally, the Friends of the Library's Fall Book Sale is on Friday, Nov. 3 and will continue during Saturday's celebrations.