So you think you can dance?
11/9/2023, 6 p.m.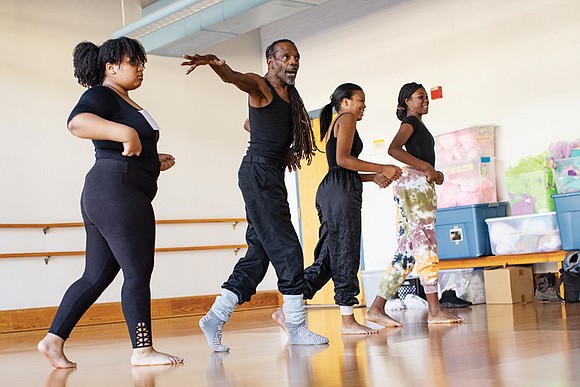 Richmond area youths auditioned for the City Dance Theater Nov. 4 at Pine Camp Cultural Arts Center. The City Dance Theater is an award-winning ensemble of approximately 15 young men and women. Together they bring excitement and creativity to movement.
The dance theater is known for its energetic, crowd-pleasing performances throughout the state of Virginia.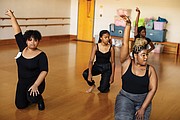 Students who have achieved the necessary technique and strength may audition for our performing company, according to the dance theater's website.
These dancers appear throughout the region, and also travel to dance competitions. As a competition team they have achieved national recognition. They have performed at Disney Worlds' Magic Kingdom and Epcot Center, with the Richmond Symphony, and at Dogwood Dell. They also perform at local festivals, half-time shows and other special events.
Under the direction of Annette Holt and Rodney Williams, performances include classical ballet, jazz and modern dance.