Key Awareness publisher Robert W. Evans Sr. dies at 77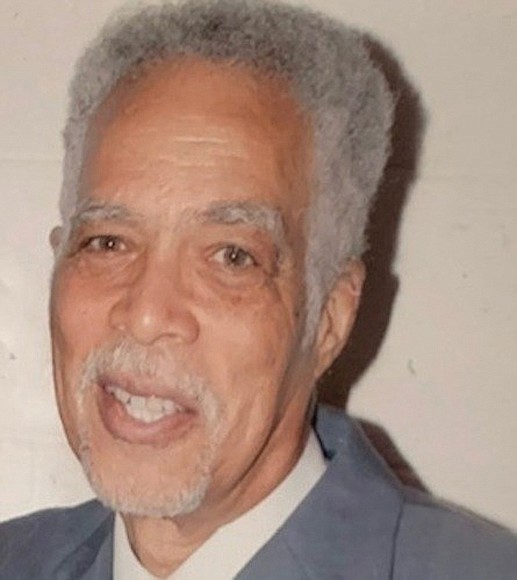 Robert Wright Evans Sr. described life as "a never-ending journey" that is best done with the aim of using God-given gifts and talents "as uplifting blessings with the many souls and spirits encountered along the way."
The husband of Richmond City Councilwoman Cynthia I. Newbille, Mr. Evans sought to carry out his vision through the Key Awareness newspaper he published for 25 years.
Mr. Evans was his publication's sole employee. He considered his work, in which he handled everything from selling advertising, writing, editing, photography and delivery, as a "labor of love."
Mr. Evans used the newspaper to highlight people and places in Richmond that normally did not get attention. The publication also featured graduations, new businesses and other community milestones.
The Henrico County resident also included a popular column that allowed people to write about their challenges with addiction and their journey to recovery.
He always "used his writing and other talents to foster dialogue, raise awareness and support programs throughout our community," his family wrote following his death.
Mr. Evans, who also was a songwriter and musician, succumbed to illness on Wednesday, Aug. 30, 2023. He was 77. Family and friends celebrated his life on Saturday, Sept. 9, at St. Paul's Baptist Church, with the Rev. Dwayne Whitehead delivering the eulogy. Born in Gilpin Court, Mr.Evans played sports in high school.
He later counseled and mentored Richmond area athletes, his family said.
Along with his wife, survivors include three sons, Rodney Evans, Randall Evans and Ethan Evans; three sisters, Karol W. Eddleton, Lorraine White and Pauline W. Mitchell; 13 grandchildren; and three great-grandchildren.