Pernell Calhoun Taylor Jr. remembered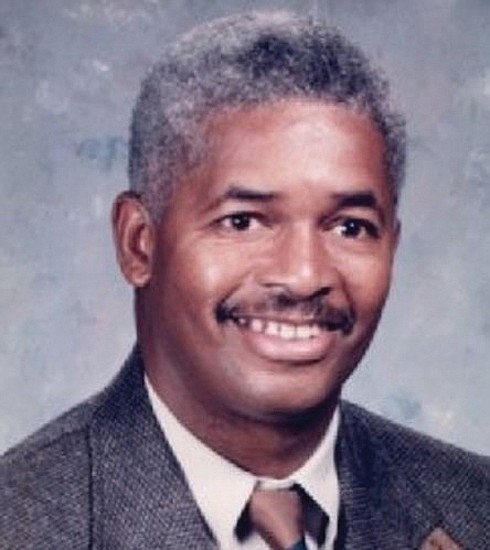 Sports was a big element of education for Pernell Calhoun Taylor Jr.
For more than 30 years, he was involved in athletics at Richmond's John F. Kennedy High School, which has since been merged into Armstrong High School. Along with teaching physical education, he also coached basketball and track and field and later moved up to director of athletics at the school.
His role in teaching students about the importance of teamwork and achievement is being remembered following his death at age 82 on Monday, Aug. 28, 2023.
Family and friends celebrated Mr. Taylor's life Wednesday, Sept. 6, at Scott's Funeral Home Chapel in North Side.
Mr. Taylor was born in Newport News and grew up in Richmond. His career in education came after graduating from Maggie L. Walker High School and earning his bachelor's degree at Virginia State College, now University.
After teaching art at Benjamin A. Graves Junior High, he later was part of the first faculty to open the new Kennedy High School that the city built on Cool Lane in the East End in 1968.
Mr. Taylor also was a longtime member of Omega Psi Phi Fraternity.
Survivors include Mr. Taylor's wife of 55 years, Patricia Quarles Taylor; two sons, Previn Taylor and Peter Taylor; his brother, H. Nathaniel Taylor; and two granddaughters.