Natural gas price down again in city
4/14/2015, 11:33 a.m.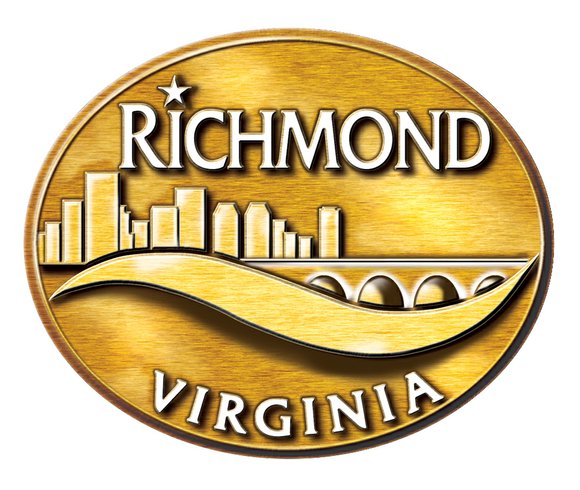 Natural gas customers in Richmond are enjoying another plunge in the price of the fuel they use to heat their homes, cook and generate hot water.
For the third time in eight months, the city is passing along savings to residents for the price it is paying to buy and bring the fuel to Richmond.
The result: The average residential customer will save $8.10 on a monthly bill, effective with the April bill, the city Department of Public Utilities has announced.
According to DPU, the purchase gas charge (PGC) to customers is now set at 42.5 cents per 100 cubic feet, down 15 cents or 26 percent from the March charge of 57.5 cents per 100 cubic feet.
If natural gas were sold by the gallon, the price drop would mean customers were paying about $1.10 a gallon for the fuel.

The decline is the result of an increase in the supply of natural gas and the falling demand for gas because of the arrival of spring and warm weather.
The drop in the PGC will translate to a 12 percent decline in each customer's total natural gas bill, which also includes taxes and customer and distribution charges to cover the cost of service, DPU stated.
The savings on the PGC will help customers offset a projected 4 percent increase in the customer charge that is expected to be effective July 1. Mayor Dwight C. Jones proposed that increase in his budget plan to offset increased operating expenses for the gas utility and to provide money to replace old gas lines.