Big 10 football rivalry creates George Jewett Trophy
Fred Jeter | 10/28/2021, 6 p.m.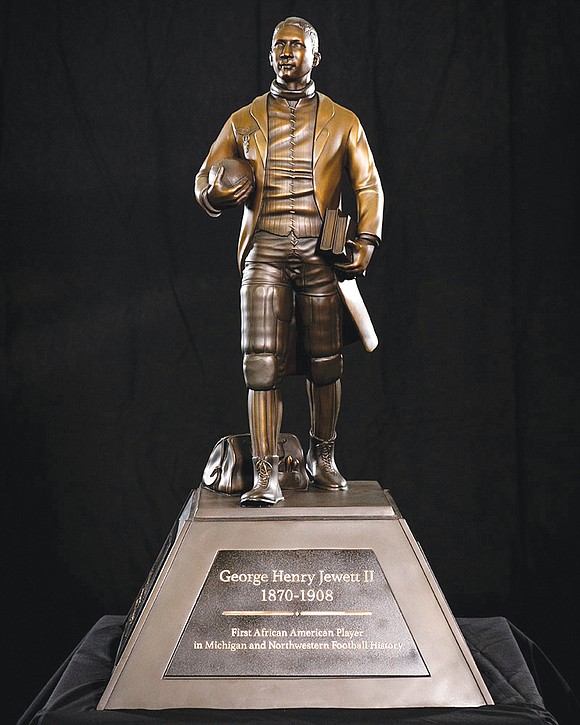 George Jewett broke the Big 10 color barrier away back in the '90s—the 1890s, that is.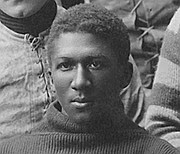 A native of Ann Arbor, Mich., Mr. Jewett played halfback and fullback at the University of Michigan from1890 to1892 and at Northwestern University in 1893, where he completed his medical degree.
He was the first Black player at any of what are now the Big 10 Conference schools.
To honor the long-ago student-athlete, all future matchups between Michigan and Northwestern will be for the George Jewett Trophy.
This is now the first NCAA Football Bowl Subdivision game to be named in honor of an African-American.
During his time at Ann Arbor High School, Mr. Jewett was class valedictorian and the Midwest AAU champion in the 100-yard dash.
Following his college graduation, Dr. Jewett embarked on a long and successful medical career in the Chicago area. On top of all that, he was fluent in Italian, German and French. He died in 1908 at age 38.