Lecture: Role of black church in fight against apartheid
8/28/2015, 11:56 a.m. | Updated on 8/28/2015, 11:56 a.m.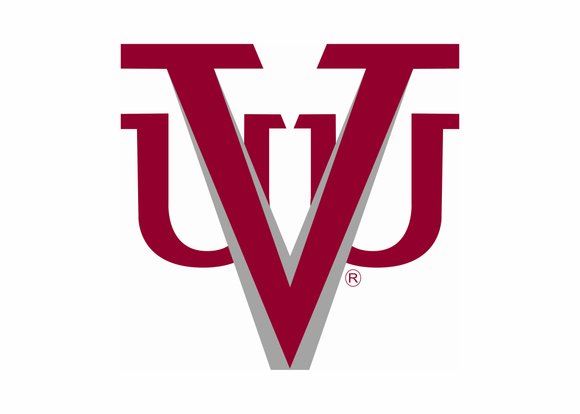 Black churches played an important but overlooked role in the battle to free Nelson Mandela from prison and overturn the harsh regime of apartheid in South Africa, according to Dr. Columba A. Nnorom, a Virginia Union University adjunct professor.

Dr. Nnorom will offer his perspective on the role of the African Methodist Episcopal and other black churches in that fight during a public lecture this Friday, Aug. 28, at the L. Douglas Wilder Library on the campus, 1500 Lombardy St.
The program is set to run from 6 to 8 p.m. and is open to the community.
Dr. Nnorom, who teaches courses on American government and international relations, is the author of "American Churches and Southern Africa: Rhetoric and Reality."
He said that most academics who study Mr. Mandela, the late leader of South Africa, never mention the activist role that black churches played, and he wants to change that.
He also plans to highlight three former Virginia Union students who went on to play prominent roles in attacking apartheid, Randall Robinson of Richmond, Walter Fauntroy of Washington and Nnamdi Azikiwe, the first president of Nigeria.
The lecture is the first of a series VUU will host this fall. Further details: Dr. Nnorom, (804) 822-7484.