Love Stories
Breakfast together is still a real treat
2/12/2015, 2:15 a.m.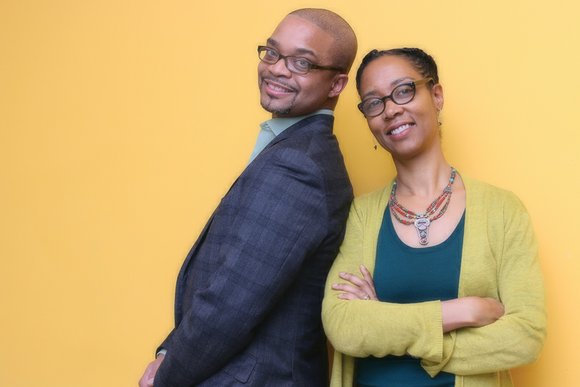 The Free Press proudly presents its annual Valentine's Day feature.
It shares the Love Stories of four Richmond area couples.
Sonya Clark and Darryl V. Harper
Sonya is fond of saying, "We had our divorce before we were married."
She and I met 30 years ago when we were students at Amherst College. And, in addition to the intriguing proposition that I was a freshman while she was a sophomore, we endured in our early years the typical drama of young couples — you know, the stuff of which epic literature, operas and reality television series are made.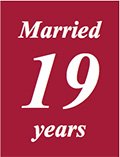 Fortunately, we found each other again, a bit older and a bit wiser.
By the time we were married — 10 years after we had first met — our friends had so fused together, we could not manage bride or groom sides at our wedding. We just put everyone in the middle and flanked them as we processed to the altar.
It is not a simple matter for an artist and a musician to find jobs in the same
place. We spent the first 12 years of our marriage — and the few years leading up
to it — across long distances: Detroit and Philadelphia; Philadelphia and Kansas City; Baltimore and Madison, Wis.; Madison and Boston.
Our move to Richmond not even 10 years ago marks the first time we have lived and worked in the same place. So even something as simple as having breakfast with my wife is still a real treat for me.
For an anniversary some years ago, I gave Sonya a sonnet by Gwendolyn Brooks called "The Egg Boiler." The first line of the poem reads, "Being you, you cut your poetry from wood."
I am continually inspired to walk through life with a woman who cuts her poetry from wood.
Sonya is chair of the Department of Craft/Material Studies at Virginia Commonwealth University's School of the Arts. Darryl is chair of the Department of Music at VCU's School of the Arts.