Richmond Outreach Center sheds properties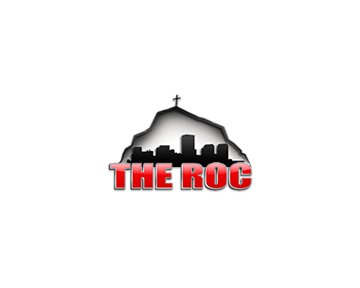 The Richmond Outreach Center continues to try and shed high-priced properties in the wake of the sex scandal involving its former senior pastor, Geronimo "Pastor G" Aguilar.
The South Side church has had its former School of Urban Ministry at 3000 Chamberlayne Ave. on North Side for sale since October.
The church is asking $1.3 million for the 33,000-square-foot building and 2.17- acre property, according to a listing by CBRE Richmond, which sells commercial real estate.
The church bought the property from the Eastern Star Home in 2006 for $850,000.
The building and property currently are assessed at just more than $2 million, according to city records.
It's the latest property to be put on the sales block by the church at 5501 Mid- lothian Turnpike, which in its heyday as a megachurch claimed to serve more than 11,000 people weekly through more than 150 ministries.
However, the church has seen a marked decline in attendance since Pastor G was indicted in the fall of 2013 and charged with sexually assaulting two sisters under age 14 in Tarrant County, Texas, in the mid-1990s.
In August 2014, the city purchased the ROC's 17.7-acre former worship center at 6255 Old Warwick Road for $1.7 million. The property is to be transformed into a park and community center.
The ROC also last year sold the lavish parsonage off River Road worth more than $500,000 that Pastor G and his family lived in until they were forced to leave the residence in December 2013.
Pastor G is scheduled to go to trial June 15 in Texas.
He faces decades behind bars if found guilty on the charges. He steadfastly has maintained his innocence.
Meanwhile, the Richmond Outreach Center continues its search for a full-time senior pastor.
Several area pastors have led services at the church in the meantime.
The ROC terminated its first pick to succeed Pastor G, the Rev. Joe Donahue, after only two months. He was named as the ROC's new senior pastor in March 2014 and then let go two months later with no public explanation.
He now serves as the senior pastor at First Baptist Lavaca Church in Lavaca, Ariz. He has led that church since October.