VCU library expansion nearly complete
Jeremy M. Lazarus | 11/11/2015, 7:01 p.m. | Updated on 11/11/2015, 7:10 p.m.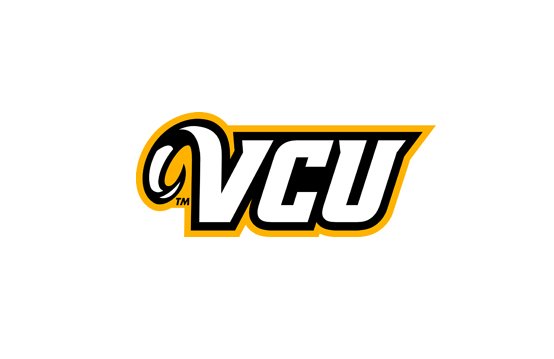 Virginia Commonwealth University has spent nearly $51 million to renovate and dramatically expand James Branch Cabell Library for student and public use.

More than 93,000 square feet of new space has been added to the library to provide room for research, studies and other needs of patrons.
Part of the new space — the first and second floors — opened Monday, with the third and fourth floors set to open in January.
The new space includes a sophisticated media studio with 3-D printers and scanners as well as laser cutters. When the work is complete, the library will include Arduino electronic boards and robotics on its bottom floor for interactive projects.
The addition also provides another 1,000 seats, additional computers and study space.
"There simply is no great university without a great library," said University Librarian John Ulmschneider. "I think our new library truly captures the accomplishment, the pride and the optimism that is VCU today."
Originally opened in 1970, the VCU library is among the busiest in the state, according to Mr. Ulmschneider, recording more than 2 million visitors annually, though many are students and other repeat visitors.