VSU Alumni Theatre Ensemble to put on play to benefit students
10/9/2015, 8:43 p.m.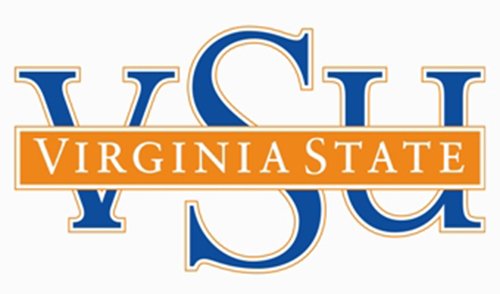 The Virginia State University Alumni Theatre Ensemble is performing "For Colored Girls Who Have Considered Suicide When the Rainbow Is Enuf" to raise funds for the university's Tuition Assistance and Scholarship Fund for students.
The performance will be 7 p.m. Thursday, Oct. 15, in VSU's L. Douglas Wilder Building Auditorium, 1 Hayden Drive, in Ettrick.
Tickets are $25 and may be purchased
online at Eventbrite at http://tinyurl.com/forcoloredgirls-tixs.
The cast members are VSU alumna, including the director, Melody Harris. They are coming from as far away as New York City and Washington to perform.
The alumni ensemble plans to use theatrical performances to continually raise money for VSU students.
For more information: Call (804) 536-6127.