GRTC slowdown ends; drivers get back pay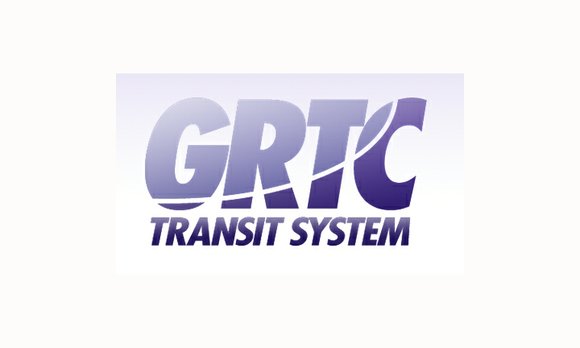 GRTC bus drivers have received the back pay they were due and have ended an informal work action that slowed service dramatically on various routes last week.
The drivers received the anticipated back pay last Friday, according to Frank Tunstall III, president and business agent for Local 1220 of the Amalgamated Transit Union, which represents bus operators and mechanics for the Greater Richmond Transit Co.
"Everything's back to normal," said Mr. Tunstall, who said the work stoppage was not authorized or sanctioned by the union.
The friction between the company and its union employees — and the impact on passengers — stemmed from what Mr. Tunstall called "a misunderstanding."
After approving a new contract with GRTC on July 31, union members expected to receive more money quickly. Drivers became upset when the pay hike didn't happen immediately after the vote.
In the past, GRTC had begun paying wage increases immediately after the union vote. However, this time, management decided to wait until lawyers put the draft of the contract into final form and signed it with the union's representative, Mr. Tunstall.
That happened Aug. 26.
Among other things, the contract provides for a wage increase of $1.10 an hour over the three-year life of the contract, with the increase implemented in six-month increments.
As the Free Press reported last week, some operators refused overtime and others called in sick or did not report, forcing GRTC to park buses and slow service.
While GRTC officially denied any problems, reports to the Free Press from drivers and riders showed otherwise. Riders sometimes waited hours for a bus.
Along with the pay raise, GRTC also notified bus operators that there would be no reprisals for operators who took sick leave or were no-shows as part of the work slowdown action, several drivers told the Free Press.
The extra pay that employees received included an increase of 16 cents an hour retroactive to Oct. 1, 2014, when the previous contract expired, plus an additional 16 cents an hour retroactive to April. In other words, the employees receive a 32-cent increase in their hourly pay for the first year of the new contract.
The new contract apparently makes it easier for the unionized employees to use sick leave without putting their jobs in jeopardy for being absent without leave. The new deal amends and softens GRTC's previously strict criteria for allowed absences from work. In the past, some drivers were hit with five-day suspensions for using sick leave, drivers said.