Social justice conference at Hampton U. on Sept.1
9/11/2015, 1:32 a.m.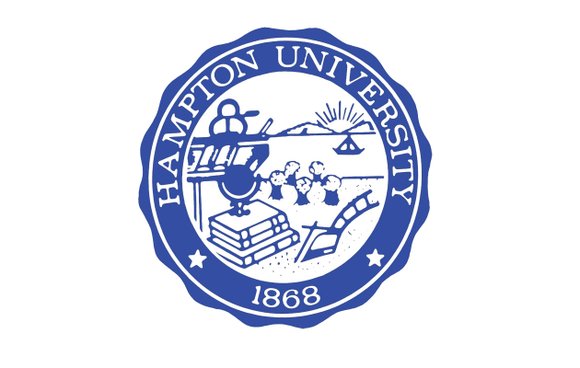 The Joseph Jenkins Roberts Center for African Diaspora Studies at Norfolk State University, in partnership with the Civil Rights Institute at Hampton University, is hosting a daylong conference called "1619: Making of America."
It is scheduled for Wednesday, Sept. 16, at Hampton University.
The conference is themed "The Arc of Social Justice: From 1619 to the 1965 Voting Rights Act and Beyond."
Scholars and participants from various dis- ciplines will discuss "important issues defining new interpretations of 1619 in American history,"
according to organizers. The first Africans were brought to Virginia shores in 1619.
Conference topics will include Atlantic migra- tion, culture and race, and will emphasize the wide-ranging, familiar and mobile character of the African Diaspora.
The conference will culminate in a roundtable discussion, which is free and open to the public, that will focus on America's legal progression to full civil rights for all citizens.
Cost to attend the conference, which includes lunch, is $35; students, $20. For additional details, go to www.1619makingofamerica.com.