C.A.V.E. to hold march, community day at Essex Village
7/8/2016, 8:42 p.m.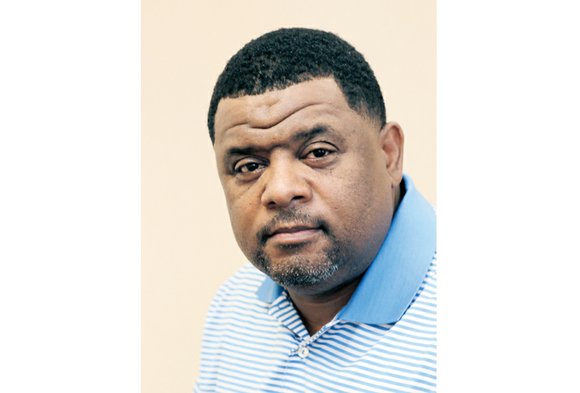 After the shooting death of 12-year-old Amiyah Moses last year six days before Christmas, several Richmond area youth sports league coaches pledged to help curb violence in the city and surrounding areas by leading awareness marches.
On Saturday, July 9, Coaches Against Violence Everywhere will join with the Henrico County Police Department to lead an Essex Village Community Day and March for residents of the Essex Village Apartments off Laburnum Avenue.
The march will start 11 a.m. at Richmond International Raceway and end at Essex Village's recreation center, where food, music and activities will be featured until 3 p.m., said Coach Maurice Tyler, a founder of C.A.V.E.
Representatives from organizations will be on hand with information about financial health and mental health awareness, Coach Tyler said. Several youth athletic league representatives also will be present.
"Our mission is to help youths to have productive lives and become productive citizens," said Coach Tyler, who coaches the midget division of the Laurel Athletic Association in Henrico.
He started C.A.V.E. with Coach Rodney Leeper of the Glen Allen Athletic Association after Amiyah was killed at an Old Brook Road apartment complex while visiting friends. Police reported that the shooting was part of an ongoing neighborhood dispute and that Amiyah was hit by a stray bullet.
Turning their outrage into action, C.A.V.E. protested the violence by staging a march down Chamberlayne Avenue in January that drew about 200 people. Since then, C.A.V.E. has led marches in the Creighton Court and Gilpin Court public housing communities against violence.
"We're geared to do our best in the community," said Coach Tyler. "We want to help kids think before they act. We want to bring awareness and put a smile on their faces."