March set for Linwood Lambert death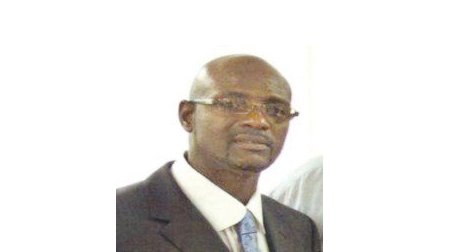 The family of Linwood Lambert Jr. and other community members will mark the third anniversary of the former Richmond resident's death with a march for justice Wednesday, May 4, in South Boston, where he died after three police officers stunned him 20 times with Tasers while he was in their custody.
Meanwhile, U.S. District Court Judge Jackson L. Kiser has set a Jan. 31 trial for a jury to hear the $200 million lawsuit that Mr. Lambert's sister, Gwendolyn Smalls of Richmond, filed against the officers, the South Boston Police Department and the City of South Boston.
The suit, originally scheduled for a hearing in May, will be held in the federal court in Danville.
The third anniversary commemoration will begin with a rally at 11 a.m. in front of the Halifax County Commonwealth's Attorney's office, 8 S. Main St. in Halifax. The march will start about noon at the Food Lion, 1020 Bill Tuck Highway, next to the Super 8 Motel in South Boston where police officers picked up Mr. Lambert that night. The march will go to the police station and the Sentara Halifax Regional Hospital, where Mr. Lambert was Tased.
For more details on event, contact the NAACP state headquarters at (804) 321-5678 or (804) 251-1102.
Separately, Halifax County Commonwealth's Attorney Tracy Q. Martin, with consultation from the office of Richmond Commonwealth's Attorney Michael N. Herring, is expected to announce findings from her investigation to determine if the officers will be charged criminally.
The FBI also is investigating the incident, Ms. Smalls told the Free Press.