Former RPS warehouse to become furniture building center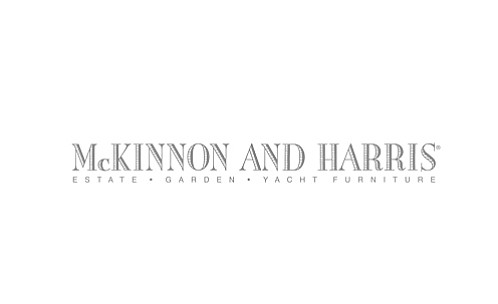 Call it a $1.6 million windfall for Richmond Public Schools to use to upgrade some of its schools.
The money is to come from the sale of the school system's former warehouse on Arlington Road near The Diamond to Richmond-based McKinnon and Harris, an outdoor furniture manufacturer.
The sale from the city to the company was completed Nov. 4, according to court records. The company paid $1.75 million for the property that the School Board declared surplus in April 2015.
Under a 2008 ordinance, proceeds from the sale of surplus school property is required to go to the construction of new schools or to pay for the repair or renovation of existing buildings.

The school system receives the amount left after the city covers its expenses for the building and its sale, which could cost $150,000.
McKinnon and Harris began working to acquire the building three years ago as it sought to expand in Richmond's Scott's Addition area where the company started.
The School Board initially balked at the sale to the company, believing the price was too low, but finally approved turning the building over to the city in April 2015.
City Council approved the sale in December 2015, and it took another 11 months for the details to be worked out and the transfer completed.
City officials have regarded the sale to the company as a win for the school system, the taxpayers and the company.
Along with providing funds for school improvements, the sale means the once public property now will generate revenue from property taxes and also will enable the city to retain a fast-growing company that plans to boost employment by at least 40 people once it completes a renovation of the building next year.
McKinnon and Harris plans to invest between $7 million and $7.5 million to transform the 65,000-square-foot warehouse into headquarters office space and a furniture building center.
Since 2004, the company has been located on Summit Avenue in a building about half the size, according to Will Massie, company co-owner and president.
The company, which has showrooms in New York, Los Angeles, London and Richmond, has seen demand begin to outstrip the company's capacity to build the furniture, requiring the company to secure more space and more skilled employees to expand production.

Mr. Massie said the warehouse was deemed ideal, and it also will put the company virtually across the street from the 60 acres, including The Diamond, which the city is seeking to redevelop into a $300 million retail, office and residential complex.