Benefit May 6 for Earl Fleming
5/5/2017, 8:49 p.m.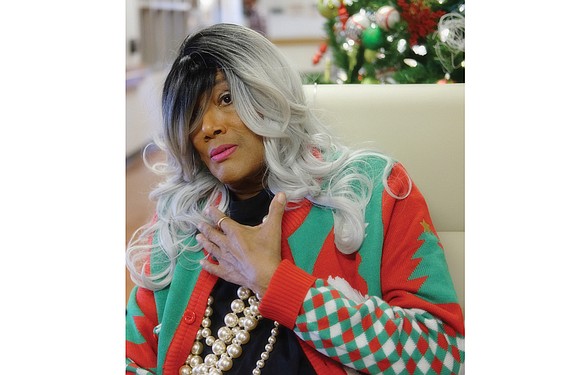 "A Night of Elegance" to benefit Earl Fleming, a well known Richmond makeup artist, drag performer and LGBTQ community advocate, will be held Saturday, May 6, at Liquid Studios, 9200 Stony Point Parkway in South Side.
The event, presented by Monica L. Ball, CEO and president of Real Talk With Monica, will feature a fashion preview from 3 to 6 p.m., with commentary by Mr. Fleming, followed by comedy, poetry, singing and dancing from 6 to 9 p.m.
Mr. Fleming, 63, has been recuperating since undergoing a heart and kidney transplant on Dec. 1. An article detailing his new chance at life and advocacy work was featured in the Richmond Free Press in late December.
Vendors, raffles and door prizes also will be part of the event.
Tickets for the fundraiser are $5 for general admission and $10 for admission, food and beverages.
Information: (804) 608-6407.