VUU graduation moves
5/12/2017, 6:26 a.m.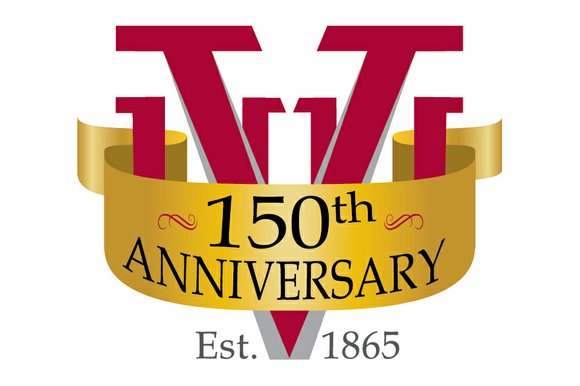 With rain in the forecast, Virginia Union University announced it is moving its weekend graduation ceremony from the school's Hovey Field to St. Paul's Baptist Church in Henrico County.
The ceremony will be 10 a.m. Saturday, May 13, at the church, 4247 Creighton Road, with Gov. Terry McAuliffe delivering the commencement address. Tickets are required to attend.
The governor will be on hand to congratulate the two students who will share valedictorian honors, Nhat Hoang Van Le, who is graduating with a triple major in chemistry, math and physics, and Taylor Lauren White, who is graduating with a degree in community-based education. Both achieved 4.0 GPAs.