Petersburg art league's new exhibit
10/13/2017, 6:51 p.m.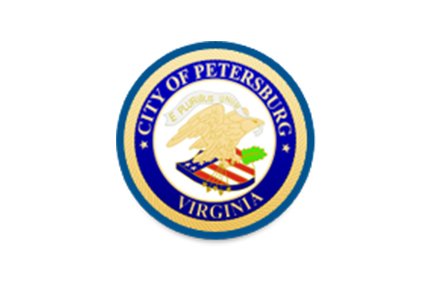 Mixed media featuring artists Josue Fred and John A. Rooney headlines the Petersburg Area Arts League's Friday for the Arts exhibit opening Friday, Oct. 13, at 7 E. Old St. in Petersburg.
Mr. Fred's "A Community Without Unity is But a Shadow of Defeat," is titled after a 60-foot beehive which hangs from a sculpture in the exhibit, as well as a unique collection of small furniture and mixed sculpture and colorful paints.
Mr. Rooney's "Photos of Historic Petersburg" hang in the Members Gallery and features about 30 photos depicting restored homes and buildings, past and recent events, and period scenic photos in and around the historic city.
The exhibit runs through Nov. 3. For more information, please call (804) 861 4611 or visit www.paalart.org