Free pediatric dental clinic Friday, Feb. 2, at VCU School of Dentistry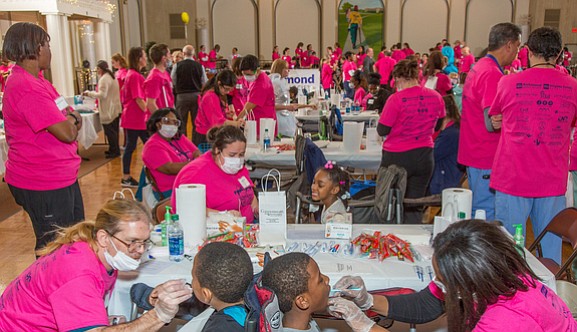 "Give Kids a Smile" is the theme of an annual one-day program in Richmond and across the country to provide no-cost dental services to children.
The Virginia Commonwealth University School of Dentistry is participating, providing exams, cleanings, X-rays, fillings, extractions and needed treatment to children up to age 18.
The program will be held 8 a.m. to 3:30 p.m. Friday, Feb. 2, in the Pediatric Dental Clinic in the Lyons Dental Building, 520 N. 12th St.
The American Dental Association launched the program in 2003.
Details and appointments: (804) 828-9095.