RRHA tenants to get refunds in lawsuit settlement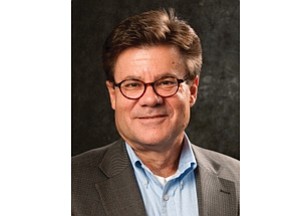 LAJC attorneys teamed with Thomas D. Domonoske of Consumer Litigation Associates on the suit that sought to prove that RRHA improperly increased the tenants' share of their housing costs above the 30 percent ceiling, essentially flouting federal law and regulations of the U.S. Department of Housing and Urban Development.
While the RRHA denied any wrongdoing in responding to the suit, it did not contest the allegations and instead chose to enter settlement talks last fall.
Mr. Artze stated that RRHA did so to avoid the uncertainty and expense associated with continued litigation. The RRHA was represented by St. John, Bowling, Lawrence & Quagliana, a Charlottesville firm that that serves as the authority's legal counsel.
"RRHA is glad to have reached an amicable result with the tenant plaintiffs in this case, which promotes RRHA's goal of transparency and fairness while providing affordable housing to Richmond residents," Mr. Artze stated.
"It is important to note that RRHA did not benefit financially from the billing of utility charges to residents," he added. "In fact, the administrative requirements of the utility surcharge system and insufficient HUD subsidy result in RRHA's provision of electric utility service to residents at a financial loss to the agency."

Ms. Jones of LAJC also hailed the agreement.
"The settlement is the result of hard work by both parties," she stated. "We are very pleased that in addition to relief for past charges, our clients will be billed fairly and in compliance with HUD rules going forward."
LAJC has reached similar settlements with housing authorities in Charlottesville and Petersburg.