Henry L. Marsh III book signing July 21 at Black History Museum
7/13/2018, 7:28 p.m.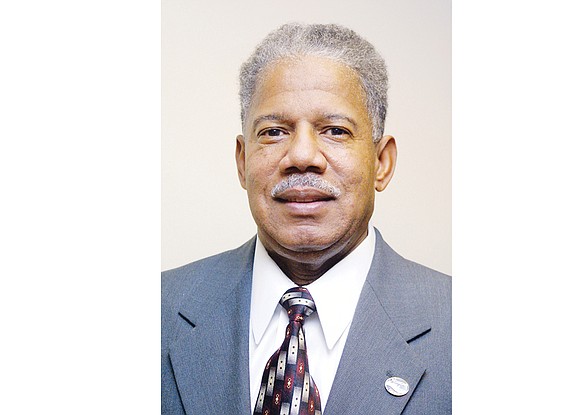 Civil rights attorney Henry L. Marsh III will talk and sign copies of his book, "The Memoirs of Hon. Henry L. Marsh III," 2 p.m. Saturday, July 21, at the Black History Museum and Cultural Center of Virginia, 122 W. Leigh St.
The event is part of the museum's Literary Saturday presentations.
Mr. Marsh served as the first African-American mayor of Richmond from 1977 to 1982 before being elected to the state Senate in 1991. He served in the Senate for 22 years until 2014, when he was named by former Gov. Terry McAuliffe to the Virginia Alcoholic Beverage Commission. He retired earlier this year.
As an attorney, he was instrumental in many of the legal cases battling public school segregation, racial discrimination in employment and voting rights cases.
"We really need to take advantage of our history makers while they are with us," said Adele Johnson, executive director of the museum. "It is great to hear the stories by the man that made the stories.
"Everyone needs to read this book because we don't know this kind of history," she continued. "We don't know the inside stories. That's what we are always looking for at the museum — the story behind the story."
Admission is free, but registration is requested by contacting the museum at (804) 780-9093.