Prison justice hearing May 19 at Second Baptist Church
5/19/2018, 2:07 p.m.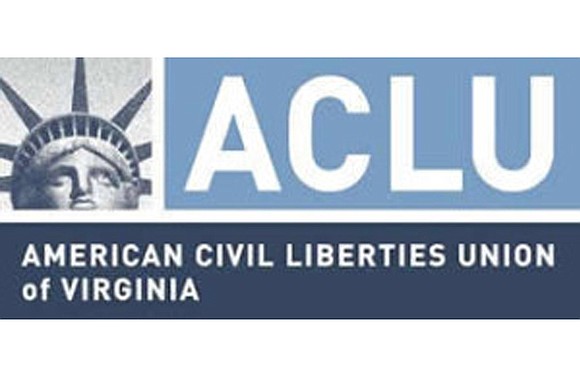 Stories of jail and prison life will be shared at a public hearing on prison justice 1 to 3:30 p.m. Saturday, May 19, at Second Baptist Church, 1400 Idlewood Ave., it has been announced.
Former prisoners, relatives of prisoners and supporters and advocates for prisoners will speak about their experiences at the event titled "Confronting Justice: One Story at a Time," organizers stated.
The purpose: "To inform the public about the realities of life in Virginia prisons," according to the host organization, the Richmond Committee of the Virginia Prison Justice Network.
One of the key issues to be discussed at the event will be the use of solitary confinement. The committee is following up on a recent report by the American Civil Liberties Union of Virginia calling for limits on the use of solitary confinement as punishment.
Among those scheduled to speak is David Smith, who spent more than 16 months in solitary confinement at the Norfolk City Jail.
The event will be dedicated to Askan Danso, who has led prisoner efforts to expose injustices in state prisons and currently is being held in solitary confinement at the Sussex I maximum security prison as a result, the committee stated.
Other organizations supporting the event include the ACLU of Virginia, Community Unity in Action, House of Dreams Outreach & Re-Entry of Hampton, Interfaith Action for Human Rights, the Mary G. Brown Transitional Center, RISE and the Virginia Defenders for Freedom, Justice & Equality.
The event is to be streamed live on Facebook.
The public hearing is one of a series that various chapters of the Virginia Prison Justice Network are hosting. The network grew out of a prison reform rally that drew 300 people to the State Capitol on Jan. 20 and was co-hosted by the Virginia Defenders and the Coalition for Justice of Blacksburg.
Details on the hearing: Lynetta Thompson (804) 982-8072 or lthompsonvasa@yahoo.com; Phil Wilayto, (804) 247-3731 or philwilayto@gmail.com; or https://www.facebook.com/events/630839550585150/