Foundations buy Ebony and JET photo archives for preservation at Smithsonian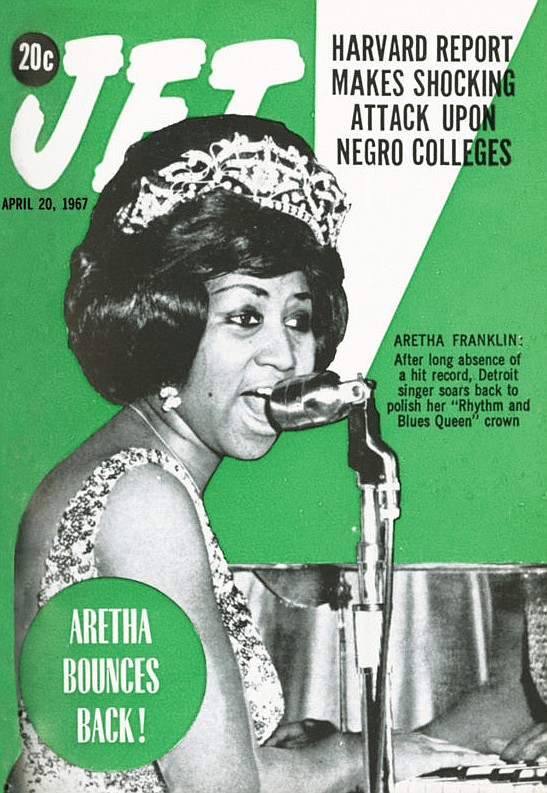 Ms. Gibbs said the photos also show everyday black life — from children playing in city parks to elders praying at rural churches.
"It wasn't about all poverty and suffering. It was about joy," Ms. Gibbs said.
Ivey McClelland, 57, a musician in Albuquerque, N.M., said Ebony and JET were found in every black home she knew while growing up in Los Angeles.
"My uncle, bless his heart, had around 30 to 40 years' worth of JET magazines," she said. "He got them for 'The Beauty
of the Week.' "
But Ms. McClelland said the magazines remained dear to her heart for their images connected to key moments in black history. She and her grandmother were in Michigan and Canada when the Watts riots erupted in 1965. The first still images she saw of her community in Los Angeles damaged by fires were in JET, she said.
"My mother kept the special issues of Martin Luther King's assassination," Ms. McClelland said. "That's why I hope these foundations save these archives and don't do anything to appropriate the images."
Yalanda Lattimore, the host of "Buzz it or Bash It with DryerBuzz," an Atlanta-based podcast on black issues, said she has been warning listeners and readers of her blog that the archive was in trouble.
"It hurts my heart that Ebony had to sell these archives," said Ms. Lat- timore, 53. "But I'm glad foundations are involved. Foundations are the ones who help save archives connected to black history, so I'm hopeful."
The foundations said whatever the future holds for the Ebony and JET titles, they are thrilled to have helped secure the magazines' legacy forever.
"The good news here is that this archive — regardless of the future success of the Johnson publications — will be successful. This archive will be the legacy of the Johnson Publishing Co.," Mr. Walker said.