Daniel 'Sonny Strong' Gordon Jr., karate instructor at YMCA, dies at 79
8/9/2019, 5:59 a.m.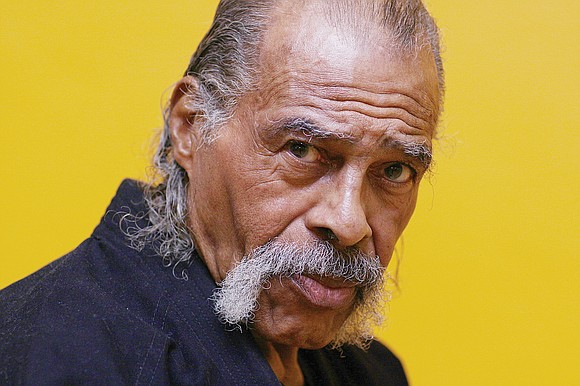 Karate Grandmaster Daniel Gordon Jr., nicknamed "Sonny Strong," died Thursday, July 11, in Richmond. Mr. Gordon was 79 and had taught martial arts at the Downtown YMCA for more than 40 years. His pupils over the decades ranged in age from toddlers to senior citizens.
A native of Detroit, Mr. Gordon was a ninth degree black belt, one step beneath the highest rank attainable. He took up karate at the Downtown YMCA and made it his passion. He received his first black belt in 1976.
His specialty was Chinese Kenpo, a combination of Chinese and Japanese techniques. Grandmaster is an honorary title bestowed on individuals highly revered in their school, system or style. He was featured as a Richmond Free Press Personality in February 2016.
A funeral service was held Monday, July 15, with burial in Oakwood Cemetery.
Mr. Gordon was preceded in death by one son, Daniel Gordon III. Survivors include his daughter, Cheryleen Hawley; four sons,Terry Hawley, Eugene Jackson, Frank Gordon and John Gordon; two sisters, Patsy Gordon-Stewart and Carolyn Gordon, and grandchildren and stepchildren.