Reva rebels
Councilwoman gives out city officials' cell phone numbers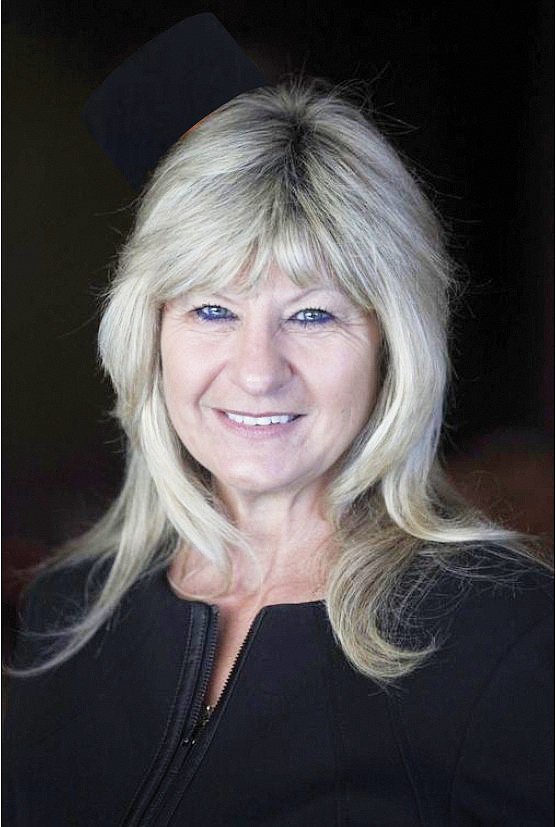 City Councilwoman Reva M. Trammell registered her protest against new restrictions on City Council members directly contacting city administrative staff by publicly announcing the cell phone numbers of Mayor Levar M. Stoney and other top officials.
Her protest came at the end of Monday night's City Council meeting during which council members make routine announcements about events and other items occurring in their districts.
The 8th District representative has chafed under restrictions Mayor Stoney and Selena Cuffee-Glenn, the city's chief administrative officer, have placed on council members' ability to talk with city officials outside of meetings.
Council members have been directed to post all requests they receive from constituents for city services on RVA311 or to filter those and other requests for information through Ms. Cuffee-Glenn's office. Directors and departmental staff have been barred from having direct communications with council members, which is typically done by phone, email or text messages. However, some officials, including Police Chief Will Smith, continue to receive and respond to messages from council members.
Neither Mayor Stoney nor Ms. Cuffee-Glenn has responded to requests for comment about the protocol change.
After talking about the protocol change at Monday night's publicly televised meeting and holding up 55 pages of service requests from her constituents, Ms. Trammell urged city residents to call the mayor and other officials directly when they have a problem.
She then read out their names and cell phone numbers: Mayor Stoney, (804) 426-8899; Ms. Cuffee-Glenn, (804) 221-2627; Department of Public Utilities Director Calvin Farr, (804) 221- 7160; Department of Public Works Director Bobby Vincent, (804) 339-0850; and Department of Planning and Development Review Director Mark Olinger, (804) 317-0442.
She also announced her cell phone number for people to call her if they needed to hear the numbers again.
Ms. Trammell publicly announces her cell phone number at the end of every council meeting, saying constituents can call her if they need help or have questions or problems.
Ms. Trammell said Tuesday that Lincoln Saunders, Mayor Stoney's chief of staff and the only top official left in the council chambers when she made her announcement, scolded her after the meeting for giving out the mayor's personal cell phone number.
Ms. Trammell said she is not apologizing.
"I thought these were city phones, but these are people who work for residents," she said. "I give out my personal cell phone number. Kim Gray (the 2nd District council representative) posts hers on her Facebook page. They work for the people, and people should be able to call them."
Ms. Trammell also said she is miffed that Mayor Stoney held his summer meeting for residents of the 8th District at a public school in the 6th District. And she is more miffed that "nothing is getting done" when it comes to service requests in her district, including a broken air conditioning system at a community center.
At the same time, she said, she sees other council members swarmed by public officials eager to address street, sidewalk, drainage and other issues in their districts.