2nd Annual RVA Booklovers' Festival Oct. 19
10/18/2019, 6 a.m.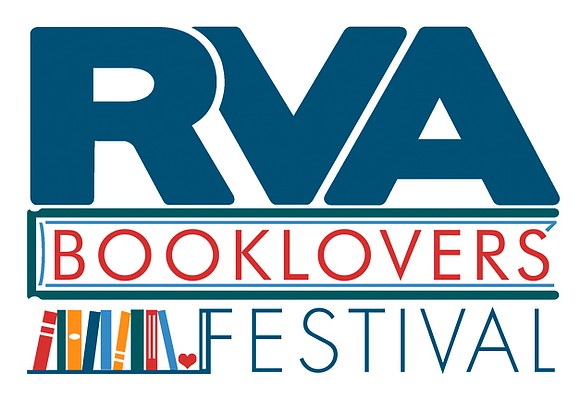 More than 30 authors and literature aficionados will give readings and lead discussions at the 2nd Annual RVA Booklovers' Festival 10 a.m. to 4 p.m. Saturday, Oct. 19, at Jefferson Park, 1921 Princess Anne Ave. in Church Hill.
Speakers include author and screenwriter LaKesa Cox; historical fiction author Louis Bayard; BookRiot Managing Editor Amanda Nelson; and author the Rev. Benjamin P. Campbell, pastor emeritus of Richmond Hill. The event also will feature open mic sessions and children's book readings.
Other activities and food and beverage vendors will be available. While the event is free, proceeds generated will be donated to The READ Center and ExCell, local organizations working to increase literacy in Richmond.
Brandylane Publishers Inc. is hosting the festival.
Details: www.rvabookloversfestival.com or (804) 644-3090.