Banks' Coin Laundry in Jackson Ward closes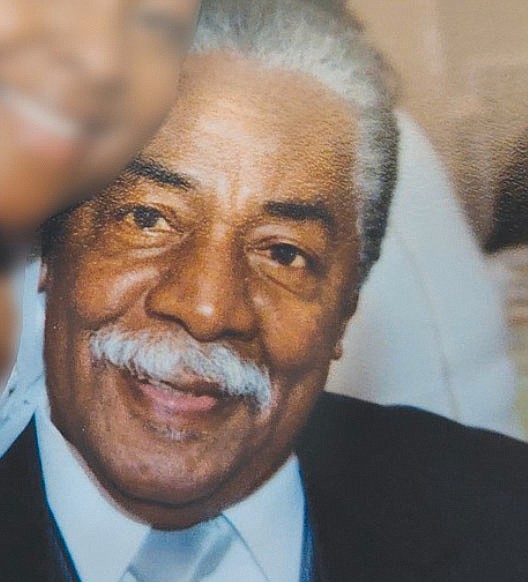 Banks' Coin Laundry has closed after more than 80 years in Jackson Ward following the Sept. 19 death of the owner, Arlington R. Banks, 81.
Roxie B.Lyons, Mr.Banks' sister and executor of his estate, ended operations on Friday, Oct. 11, and issued notice that the property at 419 Brook Road would be sold, per Mr. Banks' wishes.
Originally started in the 300 block of Brook Road in the 1930s, the business moved to the current location, a former blacksmith shop, after World War II.
Mr. Banks was the son of the business' founder, Robert Banks Jr., and co-managed the coin laundry and dry cleaning business with his father until his father's death in 2001.