Support those who support us
10/25/2019, 6 a.m.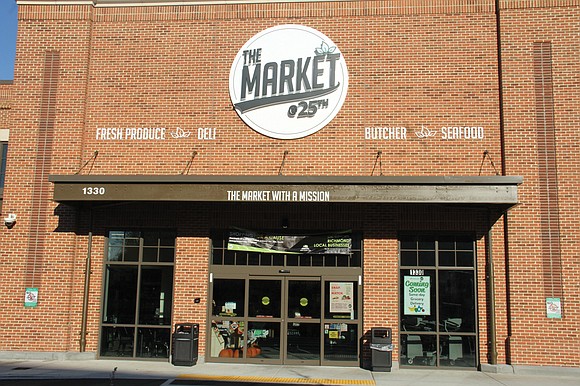 Re "Layoffs, other challenges hit The Market@25th," Free Press Oct. 3-5 edition:
It is important that the community supports and stands behind The Market@25th.
On several occasions when visiting this store, I could hear shoppers complaining about the prices and stating things like Walmart has better prices.
Let me say for the record that Walmart is a large chain store whereas The Market@25th is an independent store. Naturally, Walmart's prices will be somewhat cheaper because they are buying in volume.
You cannot expect the Church Hill grocery store to compete against Walmart and others even though it may come close on many items. I have seen some items where they beat the big chain stores' prices.
I also have noticed that employees are very friendly and helpful at The Market @25th.This makes for a more pleasurable shopping experience.
The trend of people carrying their dollars elsewhere needs to stop. People need to support those who have our best interests at heart. There is no reason why 15 employees had to be laid off to adjust financially if this store had our full support.
We have stated for years that our community could use a nice grocery store in our neighborhood. We now have that store in our midst that carries fresh vegetables, meats, etc.
We need to support this grocery store so that it can be here for years to come.
ERNEST PARKER JR.
Richmond