Visitation policy change for state prison inmates
9/6/2019, 6 a.m.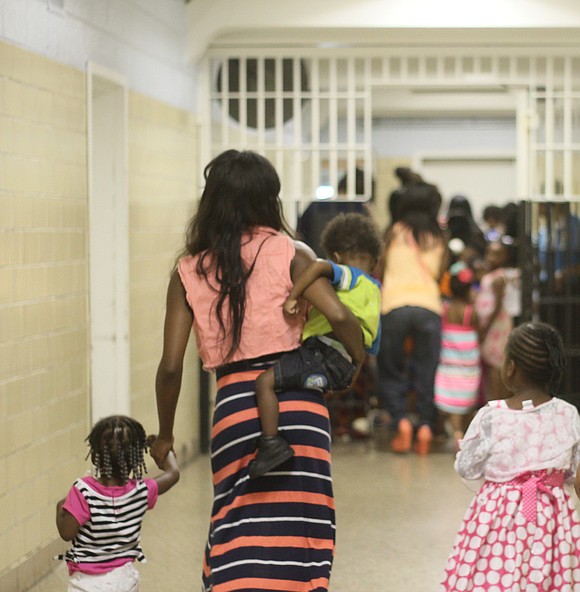 Inmates in state prisons will be able change a visitation list only twice a year instead of anytime they wish, the Virginia Department of Corrections has announced.
The policy change, effective Jan. 1, is aimed at reducing the flow of contraband into prisons, VDOC stated.
In implementing the policy, the corrections department has notified prisoners to submit by Oct. 1 a list of up to 10 adults with visitation privileges. Children do not have to be listed.
Inmates with greater numbers of immediate family members can seek a waiver.