Woodland Cemetery sale completed to nonprofit Evergreen Restoration Foundation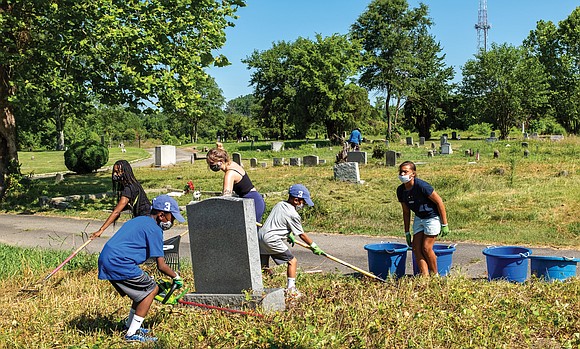 A new owner has taken over the 104-year-old Woodland Cemetery, the final resting place of tennis great and humanitarian Arthur R. Ashe Jr., celebrated Richmond pastor John Jasper of Sixth Mount Zion Baptist Church and thousands of others.
The Evergreen Restoration Foundation, a nonprofit led by real estate broker Marvin L. Harris, on Wednesday purchased the historic private cemetery that dates to 1916.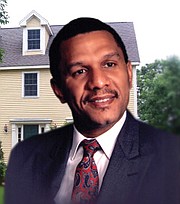 Mr. Harris led a two-month campaign to raise $50,000 to enable the foundation to buy the neglected 30-acre cemetery at 2300 Magnolia Road in Henrico County on the border with Richmond.
He said the campaign was a success because of support from the Ashe family foundation led by Mr. Ashe's widow, Jeanne Moutoussamy-Ashe, and Henrico County's top officials and Board of Supervisors, who provided a $25,000 loan.
"This would not have been possible without them and others who donated the resources," Mr. Harris said. "This is the first step to fully restoring this cemetery and ensuring its future as an important site of African-American history."
The foundation purchased the cemetery from UK Corp., which had owned Woodland since 1983. The corporation is a family enterprise created by Isaiah Entzminger Sr. to purchase Woodland and Evergreen cemeteries, the burial ground of Maggie L. Walker and other noted Richmonders located in the East End.
Mr. Entzminger's son took over and operated both cemeteries until his health deteriorated in recent years. The Entzminger family sold Evergreen Cemetery to the Enrichmond Foundation three years ago.