Duncan resigns as head of RRHA
George Copeland Jr. | 3/26/2020, 6 p.m.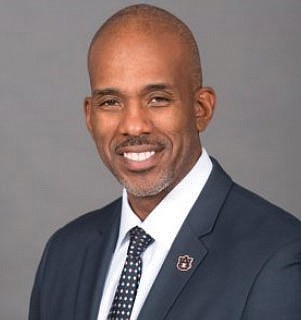 Mr. Duncan's tenure also raised questions about the transparency of RRHA, as housing advocates and residents found sudden changes in meeting agendas and limits on how many people could attend the public meetings.
Advocates would not be the only ones to raise the issues with this. Last year, the U.S. Department of Housing and Urban Development spiked a $30 million grant for the redevelopment of Gilpin Court, citing RRHA's lack of community involvement in the plan. HUD also rejected RRHA's annual plan for failing to include the community.
Despite efforts, criticism over a lack of communication and public trust remained an undercurrent of Mr. Duncan's tenure. Earlier this month, Gov. Ralph S. Northam signed a bill sponsored by Richmond state Sen. Jennifer L. McClellan that would require public housing agencies to inform residents of any demolitions a year before they are to begin. Sen. McClellan cited the apparent lack of communication to residents of the planned demolition of about one-third of Creighton Court in preparation for new development.
The bill was signed over the objections of Mr. Duncan.
"It's a difficult job," City Councilwoman Kim B. Gray, 2nd District, said this week, pointing out many of the long-standing problems within public housing and the RRHA that she said need to be addressed.
"There are no easy tasks in the RRHA," Ms. Gray said. "Everything is a challenge."
On a high note, the RRHA recently received more than $700,000 from HUD through the Resident Opportunity and Self-Sufficiency—Service Coordinators program, the largest grant of its kind in the city and possibly the state. The grant is to be used to help public housing residents with household finances, savings and job readiness skills.