Richmond high school seniors will graduate, Kamras says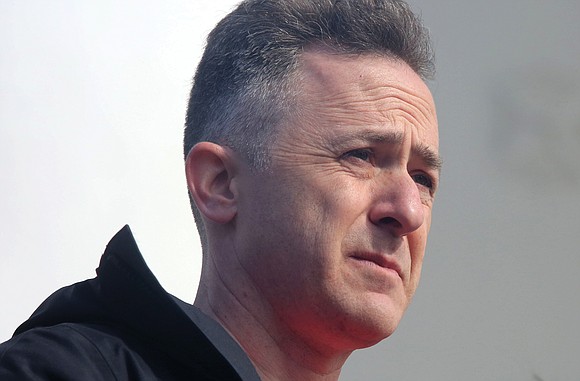 • Seniors who have not yet completed a fine or performing arts or CTE course;
• Seniors enrolled in the second of two sequential courses; and
• Seniors who have not completed an economics and personal finance course.
Mr. Kamras said his administration is working on the implications for each senior and his or her family within RPS.
In addition, Mr. Kamras emphasized in an interview with the Free Press, "students in other grades will not be held back."
He said, however, that the state will require that RPS document students' completed work, whether that work is through online learning and/or physical lesson packets, additional instructional time this summer, a longer 2020-21 school year or other measures.
He said student learning packets are available for pickup at the RPS food distribution locations. He advised parents to keep their children's work packets as a demonstration of the lessons they have completed.
He also said RPS is getting more laptops and hotspots for internet access for students' homes for online learning. He said this will give teachers a greater ability to track consistently student academic progress.
Additionally, VDOE has delegated authority to RPS on how to handle course grades and GPAs for freshmen, sophomores, juniors and seniors.
"We are going to have some discussions about how to approach those issues," Mr. Kamara said. "The questions are do we turn all of the courses student were in to "Pass/Fail" or do we take whatever grade they have when we closed? We have not determined that yet.
"These options and recommendations will be presented to the School Board soon," Mr. Kamras said.
He said RPS will devote a section of its website to gathering feedback from students, families and staff.