Funeral arrangements announced for Bishop Glenn
5/14/2020, 6 p.m.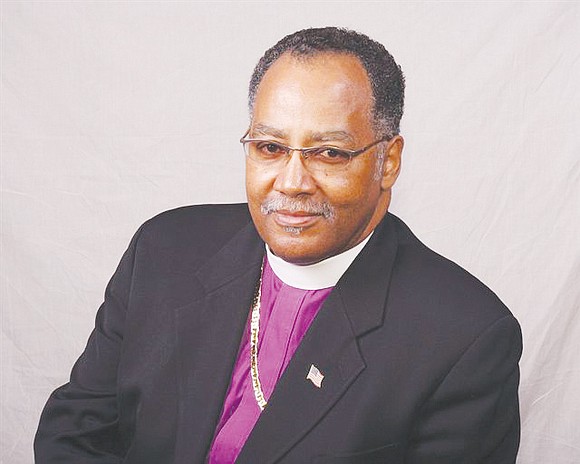 A celebration of the life of Bishop Gerald O. Glenn, late founder and pastor of New Deliverance Evangelistic Church in Chesterfield County, will be held next week, it has been announced.
Bishop Glenn died April 11, 2020, from complications of the coronavirus.
A public walk-through viewing will be held noon to 8 p.m. Thursday, May 21, at the church, 1701 Turner Road, with only 10 people at a time allowed into the building in conformance with health guidelines, according to the announcement.
A funeral service will be held at noon Friday, May 22, at the church, which will be open only to family members.
The public can view the service, which will be streamed over the church's YouTube channel.
Details: www.ndec.net or (804) 276-0791.