Area COVID-19 testing available
5/21/2020, 6 p.m.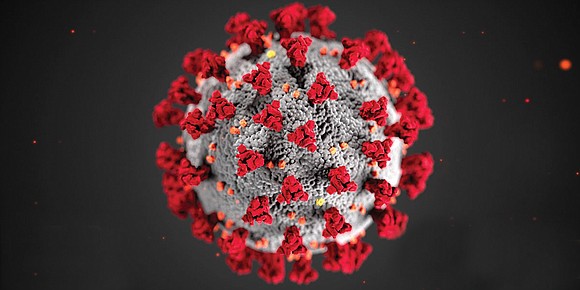 Here are upcoming free coronavirus testing events conducted by the Richmond and Henrico County health districts:
Thursday, May 21: Tuckahoe Middle School, 9000 Three Chopt Road, 10 a.m. to 1 p.m.
Friday, May 22: Eastlawn Shopping Center, 1810 Creighton Road, East End, 10 a.m. to 2 p.m.
Wednesday, May 27: Eastern Henrico Recreation Center, 1440 N. Laburnum Road, 9 a.m. to 5 p.m.; and Southwood Apartments, 1400 Southwood Parkway, South Richmond, 9 a.m. to 5 p.m. In the event of rain, Southwood testing will be held at Second Baptist Church, 3300 Broad Rock Blvd.
Saturday, May 30: Martin Luther King Jr. Middle School, 1000 Mosby St., East End, 10 a.m. to 1 p.m. In the event of rain, testing will be postponed to Saturday, June 6.
Walk-up testing will be offered while test supplies last. To register for an appointment, call the Richmond and Henrico COVID-19 hotline at (804) 205-3501 between 8 a.m. to 6 p.m. Monday through Friday. The hotline will be closed on Memorial Day, Monday, May 25.
The Chesterfield County Health Department also is offering free COVID-19 testing for residents with symptoms and who are uninsured or underinsured. The testing will begin 9 a.m. Wednesday, May 27, at Stonebridge Recreation Center, 230 Karl Linn Drive.
To make an appointment, call the Chesterfield Health Department at (804) 318-8207.