What happens when we return to 'normal'? by Glenn Ellis
5/21/2020, 6 p.m.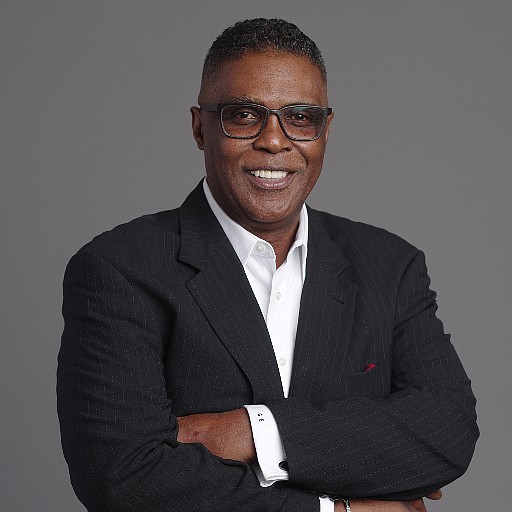 The Centers for Disease Control and Prevention's Morbidity and Mortality Weekly Report found that 45 percent of patients with COVID-19 in the hospital were Caucasian compared to 33 percent who were African-American.
What's it all mean?
All of us either know, or have heard, how sick you have to be in order to be admitted to a hospital during these times. Black folks make up around 13 percent of the nation's population, according to 2016 Census Bureau estimates. So if we are 33 percent of the folks in the hospital, then we are truly vulnerable and chronic conditions put us at even higher risk. Sixty percent of all deaths are due to chronic diseases.
The point of this column is twofold.
No one knows how long this pandemic will last. As long it is here, as a community African-Americans are a vulnerable population. Special attention must be paid to your own chronic condition or that of a family member. Be sure to follow your treatment plan and keep track of your doctor or usual place of primary care. Know how, where and when you can access them. Monitor your medication supply and pay attention to any changes in hours or policies. Be supportive if you are in the home with someone who has a chronic condition.
Secondly, this, too, shall pass. We need to be mindful of the primary care that will be available as this crisis passes. It will be almost impossible for this country to ever return to normal. Our health care system will not look like it used to. What will become of the primary care that is essential in the successful management of chronic conditions? Will there be enough primary care doctors? Are there neighborhood clinics that will close due to the financial impact of COVID-19?
This, my friends, is where I think our heads and hearts should be.
The writer is a Harvard Medical School Research Bioethics Fellow and author.