Metropolitan Business League offering COVID-19 relief grants to SWaM businesses
5/28/2020, 6 p.m.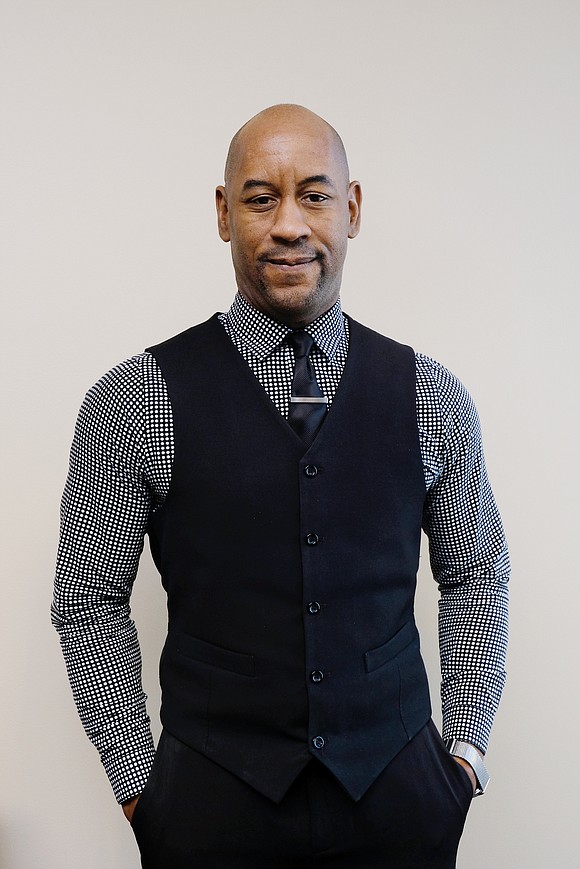 A Richmond-based business trade group has launched a recovery fund to aid small, women and minority-owned businesses impacted by the coronavirus pandemic, it has been announced.
The Metropolitan Business League launched the fund on May 20 to provide grants of $1,000 to $5,000 to companies, as well as educational services and advisory sessions.
The MBL has partnered with Wells Fargo Bank, The Community Foundation and the Robins Foundation for the financial support and with LISC Virginia to provide business advisory sessions.
Grant recipients will be able to use the money to pay rent, utilities or to cover the cost of supplies, inventory and other operating ex- penses, stated Floyd E. Miller II, MBL's chief executive officer.
"Many of our members are experiencing contracts placed on 'indefinite hold,' have lost revenue and are in need of immediate relief now," Mr. Miller stated.
He urged company owners to file by the deadline on Friday, May 29, to be considered.
Applicants can review grant qualifications and submit applications online at the MBL's recovery fund page at thembl.org.
Details: Melody Short, (212) 518-4776 or mshort@thembl.org.