SNAP benefits now can be used for online grocery shopping
5/28/2020, 6 p.m.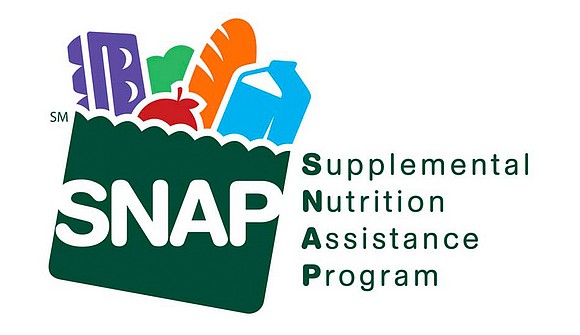 Food stamps now can be used to buy groceries online in Richmond and across the state.
Kroger, Walmart and other grocery chains are spotlighting the initiative in signs on their buildings and it is being touted by Amazon.
Virginia just joined 35 other states in receiving permission from the federal government to allow online shopping by those who receive benefits from the Supplemental Nutrition Assistance Program, or SNAP, the current name for food stamps.
The only caveat is the SNAP funds will not cover delivery costs or any extra fees, according to the announcement.
Officials said the change allows people to purchase groceries in advance and then use their SNAP benefits to pay when picking up the items.