CARITAS women's shelter to open in December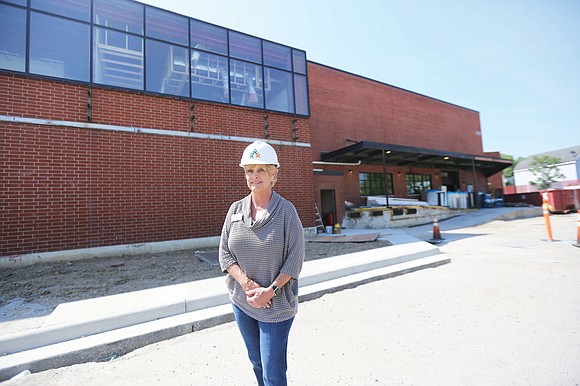 CARITAS is focused on opening its combination headquarters and addiction treatment center and shelter for women in December, according to Karen J. Stanley, executive director of the Richmond region's largest shelter program for the homeless.
While a firm opening date has not been announced, Ms. Stanley told the Free Press the opening is expected next month.
Ms. Stanley had hoped for a September completion for the $27 million project, which has involved transforming a former tobacco factory at 2220 Stockton St. in South Side.
The project includes offices for CARITAS staff, space for the group's furniture bank, space for a 28-bed women's shelter and a 120-bed addiction treatment center, room for a workforce readiness and training program and 47 apartments that will serve program graduates and others.