Voter power
10/22/2020, 6 p.m.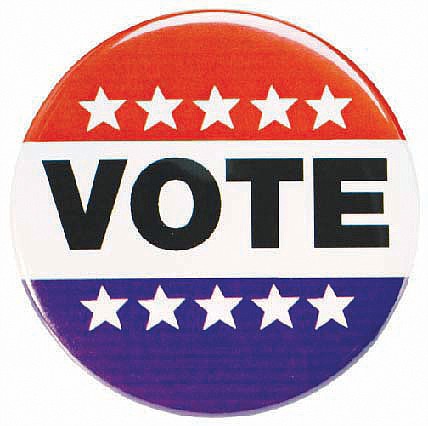 Election Day is Tuesday, Nov. 3.
At stake: U.S. presidency and vice presidency, U.S. Senate, U.S. House of Representatives, Richmond mayor, Richmond City Council and School Board.
The Richmond Free Press has asked candidates about the top issues facing their city and their respective districts, and for their plans to address those issues. Their answers are published in this week's Special Election Section.
Your vote is your power.
Polls are open from 6 a.m. to 7 p.m. on Election Day, and early voting is taking place now, including on Saturday, Oct. 24, and Saturday, Oct. 31.
Vote.
Questions?
Visit the Virginia Department of Elections at www.vote.virginia.gov or call (800) 552-9745; Richmond Voter Registrar, www.richmondgov.com/registrar or (804) 646- 5950; or the registrar for your locality.