Abigail A. Spanberger for Congress
10/29/2020, 6 p.m.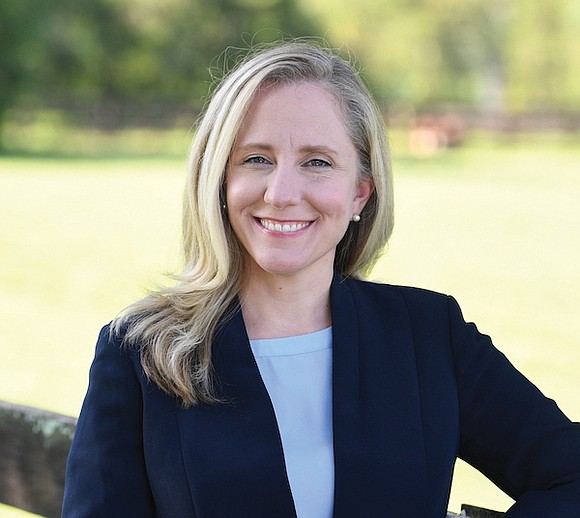 We endorse Rep. Abigail A. Spanberger of Henrico County for a second term in the U.S. House of Representatives representing the 7th District.
She voted to impeach President Trump in December 2019 for abuse of power and obstruction of Congress for unlawfully soliciting Ukrainian authorities to influence the 2020 presidential election and working to obstruct the Congressional inquiry. She said his actions violated his oath of office, endangered national security and betrayed the public trust.
We agree.
The former CIA officer sponsored legislation, which was approved and signed into law in March, that requires the president to develop a strategy to ensure the security of the 5G mobile telecommunications systems and infrastructure.
She recently introduced legislation that would provide free COVID-19 vaccines for seniors.
Rep. Spanberger regularly conducts listening tours in the district to hear constituents concerns on issues ranging from business and the economy to homelessness and discrimination. She has been strong on farm and agriculture-related issues and supports stronger gun laws, women's reproductive health rights and LGBTQ rights.
We support her.