Gray still questions cost of taking statues down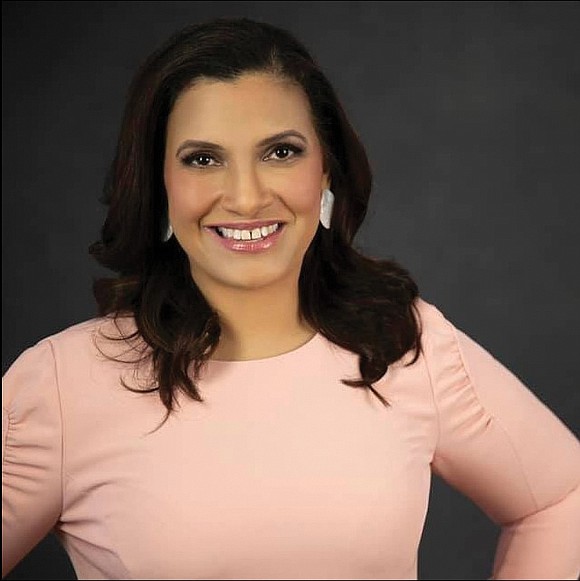 City Councilwoman Kim B. Gray, who is challenging Mayor Levar M. Stoney for the city's top elected job, said this week that the Associated Press interview with contractor Devon Henry has not changed her view that an investigation is needed into the $1.8 million contract he received to remove the city's Confederate statues from Monument Avenue and other public property in early July.
Ms. Gray said her focus is on the mayor's actions, not those of Mr. Henry.
"No one is contesting the motives or integrity of Mr. Henry, and I appreciate his fears about working in the city during that time," Ms. Gray stated in response to a Free Press request for comment on the published interview.
"The real questions are whether Mayor Stoney followed the law when he awarded Mr. Henry a secretly negotiated $1.8 million contract and whether the costs involved were fair and competitive. Did the mayor protect the city and its taxpayers?" she stated in spelling out what has become a lynchpin of her campaign.
As to the legality, she stated the courts would decide, noting that a Richmond Circuit Court judge has appointed a special prosecutor to handle the investigation, which the Free Press has been told is going through the grand jury process. For now, there is no further information available on that process.
Mayor Stoney declined to respond to a Free Press request for comment because of the legal review. He previously has said, "What we did on July 1 was appropriate, it was legal and it was right."
Insiders have told the Free Press that the mayor believes Mr. Henry provided a reasonably accurate account as outlined by the Associated Press.