Unity of Richmond to host Kwanzaa service Dec. 26
12/23/2021, 6 p.m.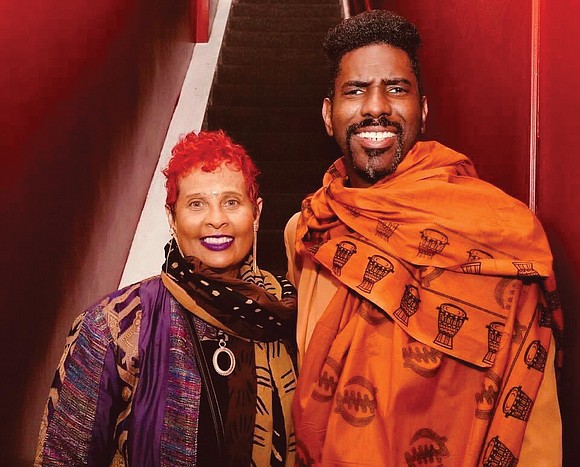 A West End Richmond worship center will help launch the local celebration of Kwanzaa on Sunday, Dec. 26, the start of the seven-day holiday that runs through New Year's Day.
Unity of Richmond, a non-denominational church, plans to incorporate gospel music, African drummers and dancers and a libation ceremony into the 11 a.m. service at the center, 800 Blanton Ave., by Byrd Park, the church has announced.
Open to the public, the service is to feature poet Dr. Yemaja Jubilee and writer and musician L. Roi Boyd III, co-founder of the Richmond-based fine arts and humanities organization Cultural Libations.
A Kwanzaa feast will follow the service from 12:30 to 3 p.m.
The service also will be streamed simultaneously at Unity of Bon Air, 923 Buford Road in Chesterfield.
"Each of us are interconnected through faith," the Rev. Valorie Gunsch, Unity Worldwide minister, stated in announcing the Kwanzaa service. "... We all benefit when we come together."
Details: unityrva.org or (804) 278-6489.