Virginia Housing sponsors webinars for first-time homebuyers
2/18/2021, 6 p.m.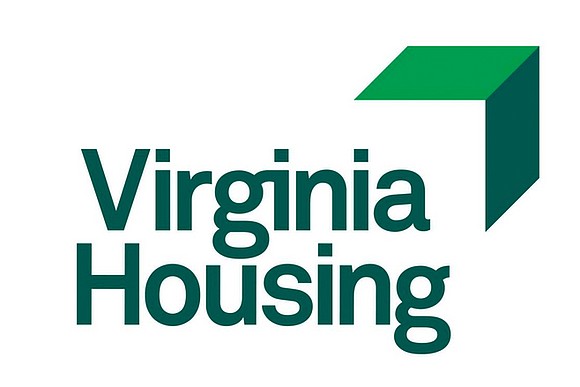 Interested in buying your first home?
Virginia Housing, formerly known as the Virginia Housing Development Authority, is hosting a series of free, hourlong online seminars next week to help potential homebuyers learn about the process.
Topics include tips to search for a home and how to qualify for a home loan, down payment and closing costs assistance. Each webinar will feature a panel of experts, including housing counselors, lenders and real estate agents.
The schedule for "Chatting it up LIVE: Homebuying with Virginia Housing" webinars that each will be held from noon to 1 p.m.
• Tuesday, Feb. 23: Preparing for homeownership
• Wednesday, Feb. 24: Exploring lenders, mortgages and the loan process
• Thursday, Feb. 25: Finding the right home
"Homeownership is much more obtainable than most people realize," stated LaDonna Cruse, housing education manager at Virginia Housing. "We encourage first-time homebuyers to learn more about the home buying process. We want them to be ready to make their dreams of owning a home come true."
Even with the pandemic, buyers are purchasing homes through the use of innovative technology, Ms. Cruse said, including virtual home tours and counseling sessions, online loan applications and electronic closings.
Details and registration: VirginiaHousing.com/FindAClass.